Broward County Criminal Defense Attorney
Law Offices of Jaime A. Aird, P.A. Criminal Legal Counsel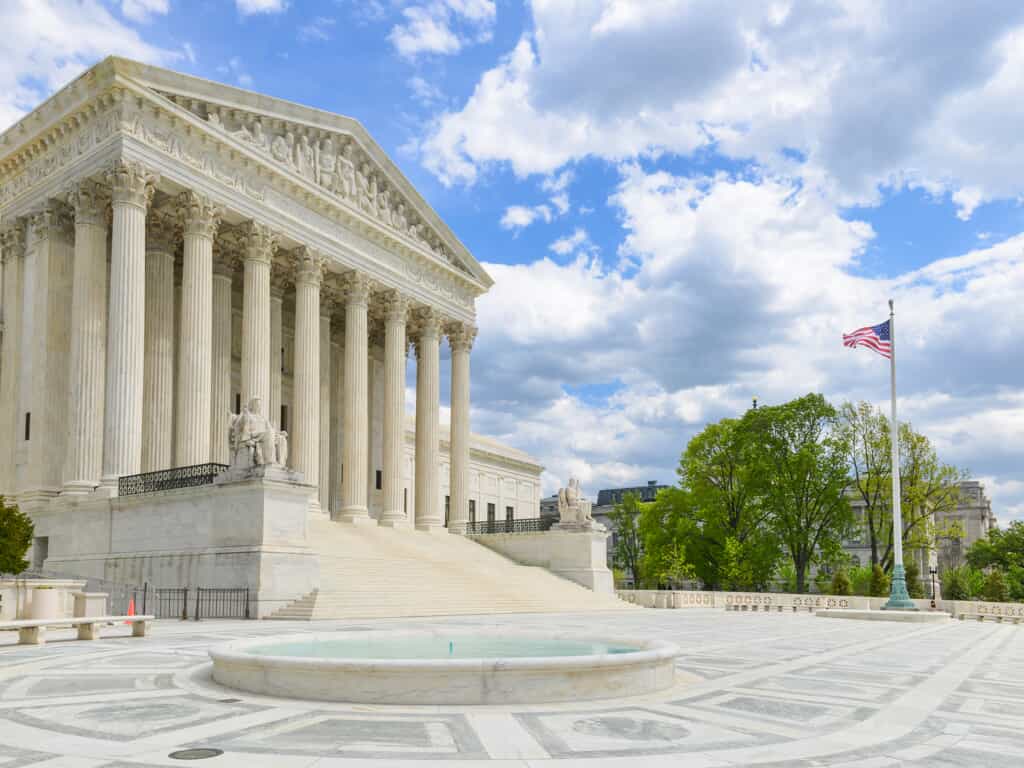 Facing criminal charges is an undoubtedly nerve-wracking experience. Whether you face misdemeanor or felony charges, the consequences of a conviction could be life-changing. To improve your chances of avoiding harsh penalties or even possibly having your criminal charges dropped altogether, retain a trusted Fort Lauderdale criminal defense attorney.
At the Law Offices of Jaime A. Aird, we fight hard to help our clients find favorable resolutions to their criminal cases. You do not have to face this situation alone – Attorney Jaime A. Aird can be by your side every step of the way, providing the aggressive criminal defense you need and deserve.
Criminal Cases We Handle in Broward County
With previous experience as a prosecutor, our Fort Lauderdale criminal defense lawyer understands how to craft a defense capable of withstanding the opposition. We use our unique perspective and extensive experience to build cases that get results. We have knowledge in a variety of different criminal cases and will fight for your best result no matter what.
We have successfully defended clients in these criminal cases:
Each of these crimes carries severe penalties upon conviction and requires a different approach when it comes time for trial– protect your future by retaining the Law Offices of Jaime A. Aird. We have your best interest in mind and will listen to your questions and concerns along the way.
---
We understand that every criminal case is unique and should be handled with care.
We can help you achieve the best possible case result. Contact our skilled attorney now!
---
What to Expect When Charged with a Crime
If this is your first time facing the criminal justice system, you are probably feeling extremely anxious and you might not know what to expect. After being arrested, the prosecution will decide whether or not you should be formally charged with a crime. It is also possible to be charged with a crime before being placed under arrest. Once under arrest, you will complete standard procedures at the Broward County police station, including fingerprinting and other documentation.
When you are in police custody, you have the right to speak with a Fort Lauderdale criminal defense attorney. This should be your first step before discussing the alleged incident with law enforcement. You have the right to a fair trial and our attorney in Broward County can provide this to you. The sooner you can contact a Fort Lauderdale criminal defense attorney, the better – with more time, we can craft a stronger defense and stay one step ahead of the opposition.
If you or a loved one are facing criminal charges, take the proper steps in protecting your future. Schedule a consultation to explore your current options!