Fort Lauderdale Personal Injury Lawyer
Florida Personal Injury Court Compensation Firm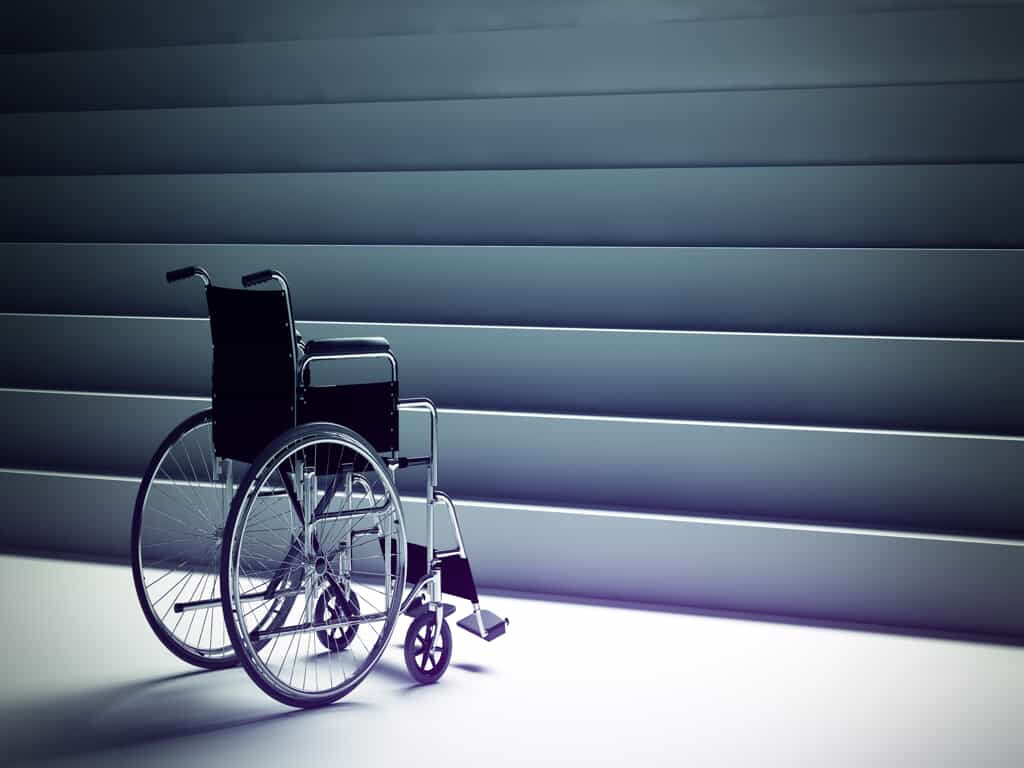 Suffering an injury in an accident can be an alarming experience that causes physical pain, emotional distress, and financial hardship. When these consequences are caused by someone else's negligence, you deserve to be compensated. Filing a personal injury claim against an insurance company by yourself can be frustrating. Insurance companies are known to be primarily interested in protecting their bottom line by paying out as little as possible.
We routinely handle personal injury cases involving:
Car accidents
Bike accidents
Motorcycle accidents
Truck accidents
Dog bites
Defective products
Hazardous premises
Slip and falls
To overcome this, you need a hard-hitting attorney who knows how to counteract their tactics. Our Fort Lauderdale personal injury attorney at the Law Offices of Jaime A. Aird understands what you are up against. Our firm knows how to go to bat for you in seeking the compensation you deserve after an accident.
Personal injury claims can be difficult to navigate. Our personal injury lawyer can help you receive the compensation rightfully deserve. Schedule a case review and file your claim!
Filing Personal Injury Claims in Florida
Each personal injury case is unique based on the facts and circumstances of the incident. That is why a thorough investigation is an important first step after an accident. Our firm will gather the necessary information to build a strong claim and represent you properly in court. We can work to identify all those who were responsible for your injuries and to understand the full extent of your damages.
Potential damages in a personal injury case may include:
Pain and suffering
Medical expenses including hospitalization, outpatient care, physical therapy, medical equipment, and prescriptions
Lost wages
Lost future income
Disability
Disfigurement
You should not have to pay financially, mentally, and physically for someone else's negligence. At the Law Offices of Jaime A. Aird, we work hard to hold people accountable for the harm they have caused to others. Regardless of the nature of the incident, our firm can get to work immediately on your behalf to file a personal injury claim for damages commensurate with your injuries and losses.
Contact the Law Offices of Jaime A. Aird at (954) 866-7719 to speak with our Fort Lauderdale personal injury lawyer.