Fort Lauderdale Theft Crime Attorney
Understanding Types of Theft in Florida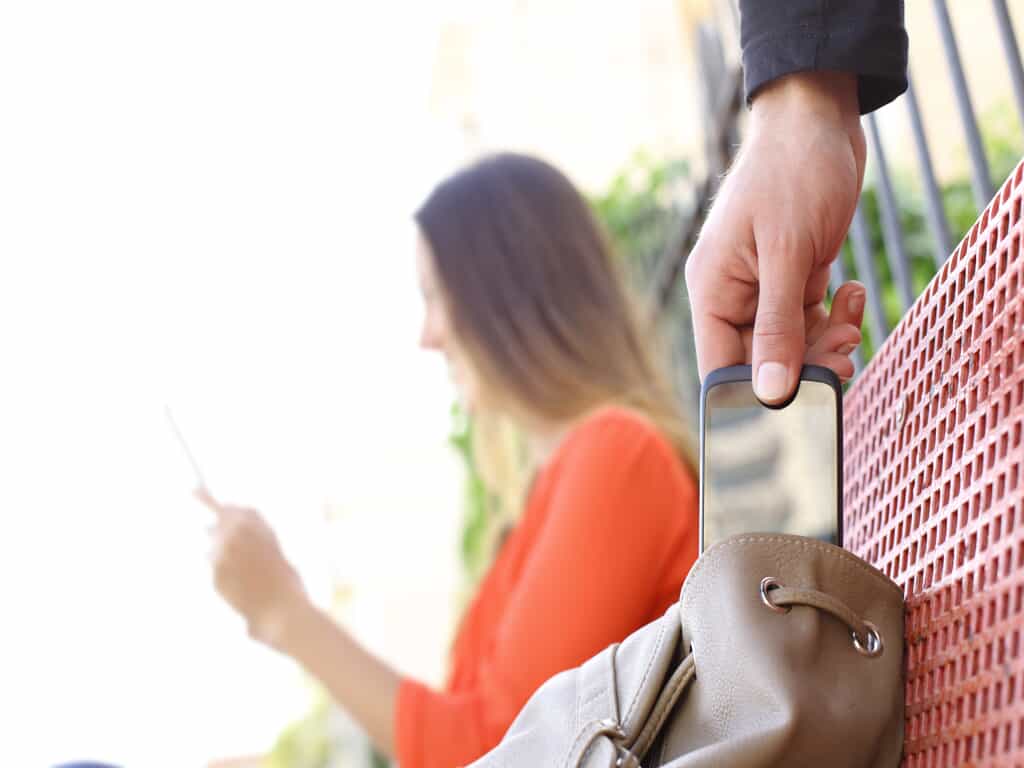 Many different types of theft have been established under Florida law, but they boil down to depriving someone of their property without their knowledge or permission. These crimes are generally charged based on the value of the property stolen. Penalties will be based on that value as well as other factors, such as any previous criminal history or whether a weapon was used when committing the theft.
Examples of theft crimes in Florida include:
Shoplifting
Burglary
Robbery
Embezzlement
Identity theft
Forgery
Carjacking
Passing bad checks
Various types of fraud
Selling, trading, or buying stolen property
Arrested for a theft crime? Call our Fort Lauderdale theft crime lawyer at (954) 866-7719 or request a consultation through our online contact form.
What Are Florida's Penalties for Theft?
Theft crimes are categorized by degree, such as second-degree petty theft, which involves stealing items less than $100. This offense is punishable by 60 days in jail and a $500 fine. The penalties for more serious theft crimes range from one year in jail and/or a $1,000 fine to up to 30 years in prison with a $10,000 fine.
Because theft connotes dishonesty, a theft conviction can result in the loss of trust by others. A conviction on your record can also lead to difficulty finding a job, denial of educational aid, and green card or U.S. citizenship denial.
A theft crime conviction can derail your life in a number of ways. Not only will you be facing potential jail or prison time and heavy fines but the consequences of a permanent criminal record can jeopardize your future. It is crucial, therefore, that you seek legal representation from a Fort Lauderdale theft crime attorney who takes the time and has the skills and tenacity to fight hard in your defense.
Trustworthy Theft Defense with the Law Offices of Jaime A. Aird, P.A.
At the Law Offices of Jaime A. Aird, our main priority is providing you with a well-prepared and tailored legal defense. We take each case seriously, knowing that the work we do can have a major impact on your life and future. In any case where you have been accused of theft, it is crucial that you consult with us as soon as possible so that we can protect your rights and best interests from the very beginning.
You will find a former prosecutor at the Law Offices of Jaime A. Aird who fulfills those requirements. Our Fort Lauderdale theft crime attorney has worked on the other side of the courtroom, which gives our firm a unique advantage in creating effective defense strategies.
If you are facing charges for theft, contact us at (954) 866-7719 to speak with our Fort Lauderdale theft crime attorney today.